West Virginia Lawyers Who Work Hard for the Hard Working
We represent regular people and small business, not corporate America, in a wide range of legal matters.
Working people and small business owners are those that suffer the greatest losses when they are injured due to someone else's actions.
Few realize the devastating toll a serious injury can take until it happens to them. Medical bills accumulate while the injured person is forced to miss work. All the while, the wrongdoer's insurance company questions the legitimacy of every claim and the integrity of those who did nothing wrong. Our clients often find themselves between a rock and a hard place.
To represent our clients, we know the "ins and outs" of the insurance claim process, know how to document your claim, and have the resources to engage necessary experts to prove your case to a jury. Although obtaining good settlements for our clients is usually in their best interests, that does not always happen. We prepare each case for jury trial. Although few cases are tried to a jury, you need lawyers who are willing and able to try your case.
We are not afraid of a fight and have a history of going the distance for our clients. While we cannot ever guarantee a result, we can guarantee that you will be able to talk to a lawyer, rather than an assistant, when you have questions or input on your case. We can also guarantee that we will tell you the truth about every aspect of your case.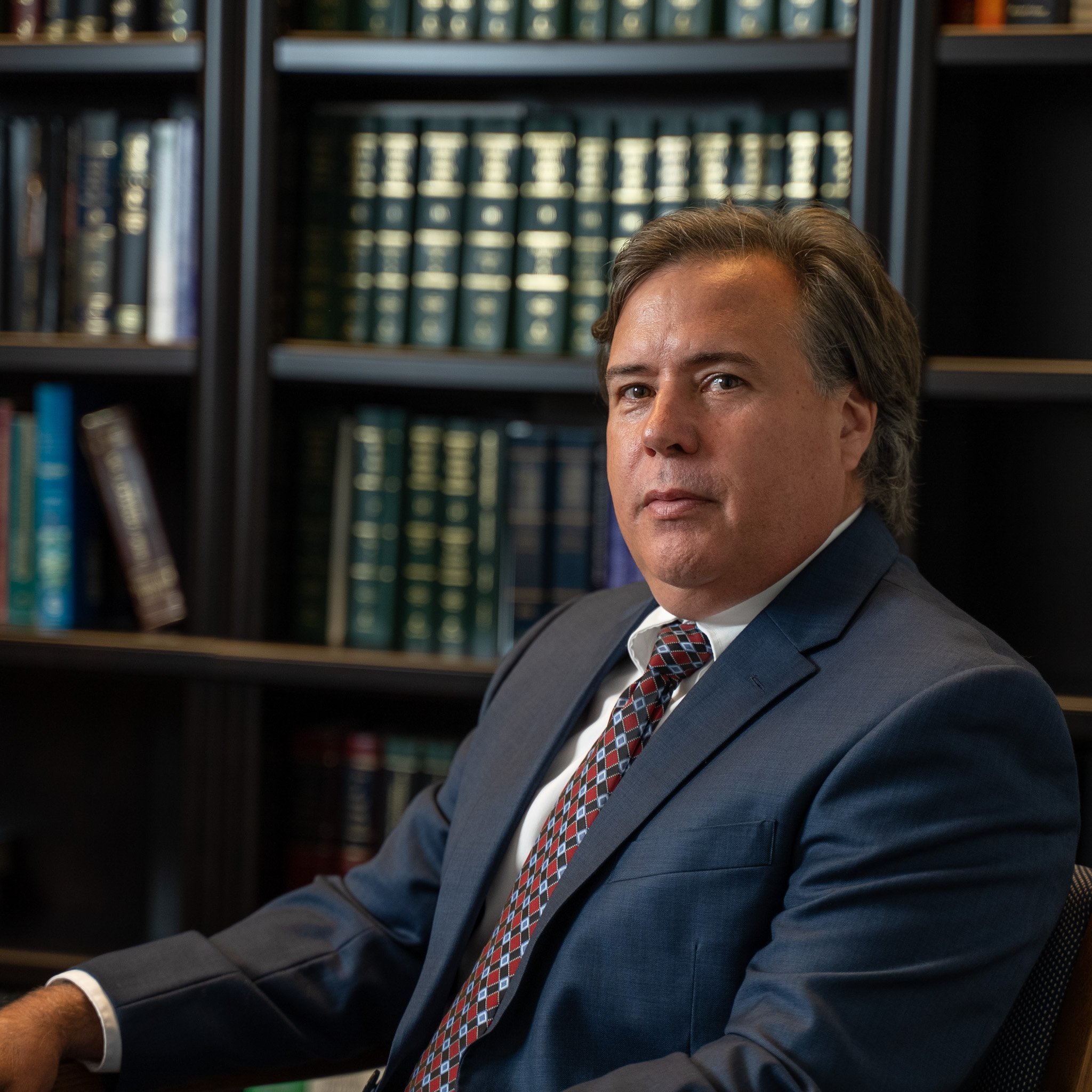 Bradley H. Layne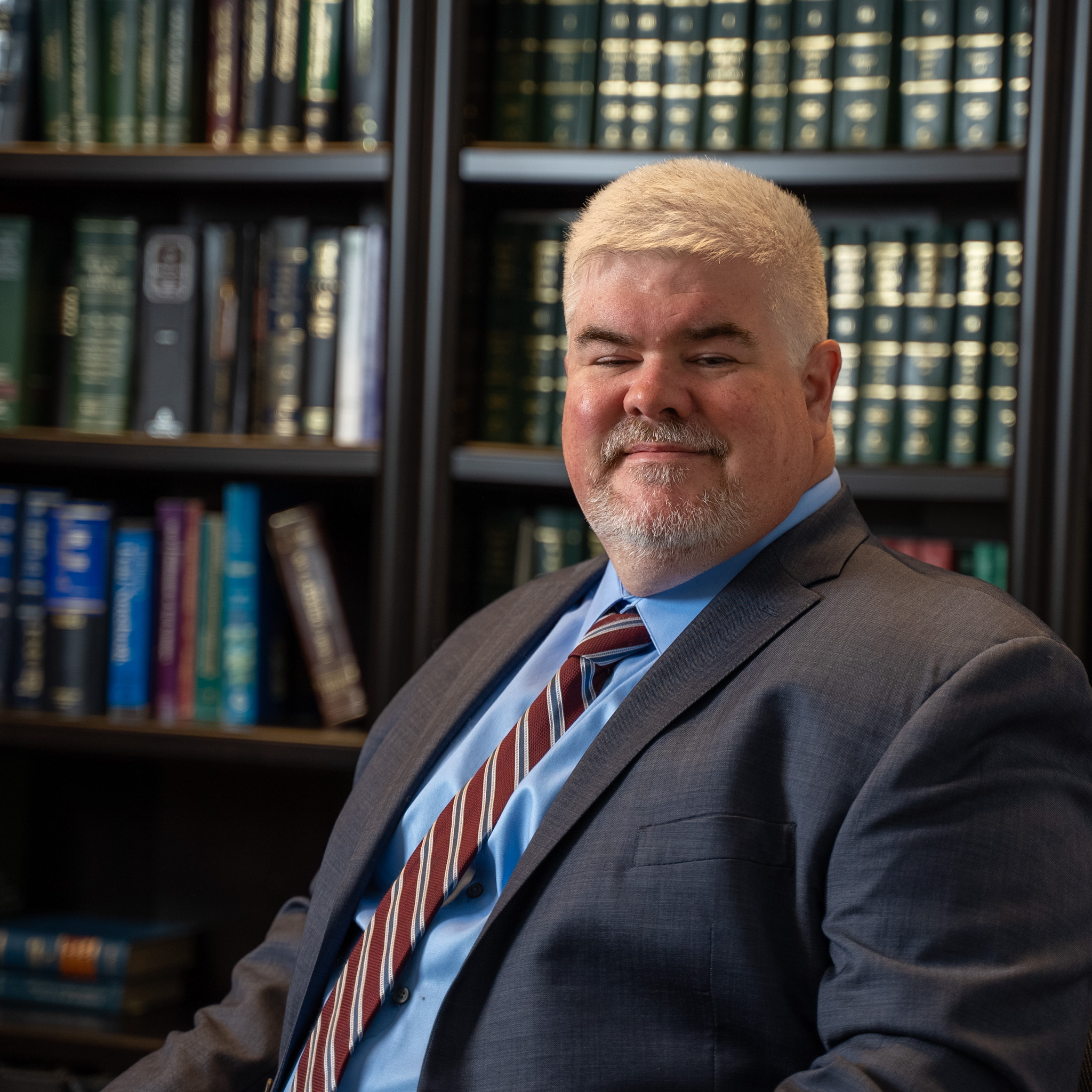 Matthew L. Clark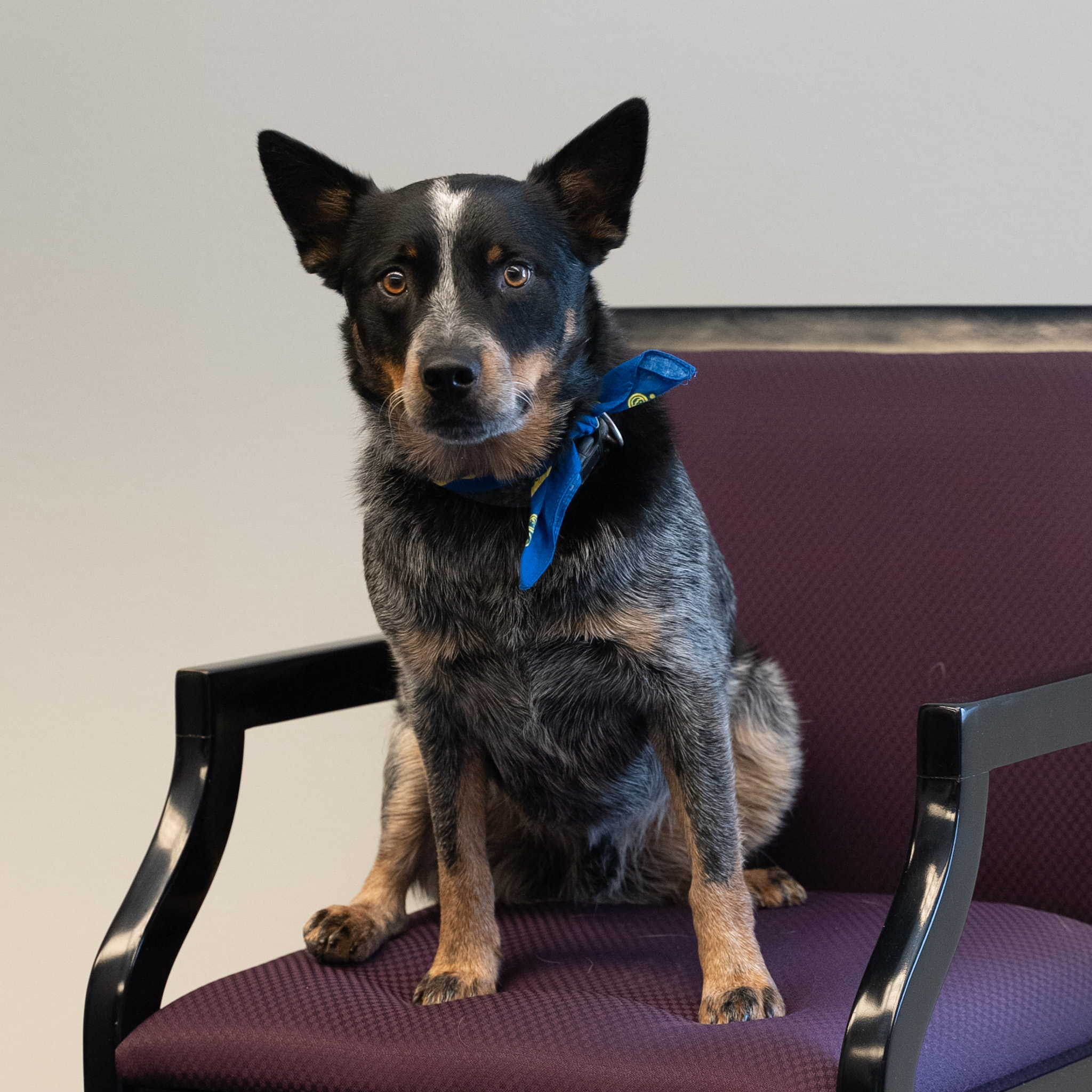 Hugs
Why Choose Mike & John
Personal Injury & Accident Lawyers?
Mike & John Personal Injury Lawyers Recognized by
In pellentesque ipsum, in arcu, sed amet augue ultricies pellentesque netus eu sed pharetra accumsan habitant egestas purus, at fermentum.

Lisa's Story
"Vel, euismod pellentesque quis aliquet viverra tempor augue tristique imperdiet scelerisque vulputate cursus aenean ac gravida fusce enim urna ultrices dictum volutpat amet."
"At pellentesque faucibus morbi morbi vel magna at eleifend mauris est nisl purus tellus magna volutpat elit quis nunc adipiscing mauris odio ornare nunc."
"Est elit nulla risus a purus faucibus gravida tempus, magnis mauris tellus vitae bibendum faucibus id phasellus rutrum vel non quis pellentesque sem."
"Elit id pretium, nec sit pretium massa nibh ut cursus auctor ac sociis proin justo, et commodo at maecenas magna."